IPitomy designs and manufactures a complete line of IP Telephony equipment for businesses and hosted services. Ipitomy IP PBXs are designed with an advanced feature set providing all of the features that your business expects in a business communication system. Setting them apart from their competitors, IPitomy is a Pure IP PBX System that provides enhanced features that go far beyond the typical features of the traditional key systems and PBXs of the past and are offered as premise or cloud based. Already have a system? IPitomy SIP trunks can work on any phone system with savings up to 50% while increasing call quality.
IPitomy Premise solution is a pure IP PBX that runs on your LAN and is integrated with your data network. This eliminates the additional infrastructure cost of maintaining a separate wiring system for telecommunications.
IPitomy combines a complete IP based PBX System, voice messaging system, music on hold system, queuing system, and remote extensions - all operated from one easy to use administration console and capable of integrating with branch offices. The user interface is simple and intuitive. You will benefit from the ability to add new users, to forward extensions off site, and to perform many other tasks that in the past may have generated a costly service call.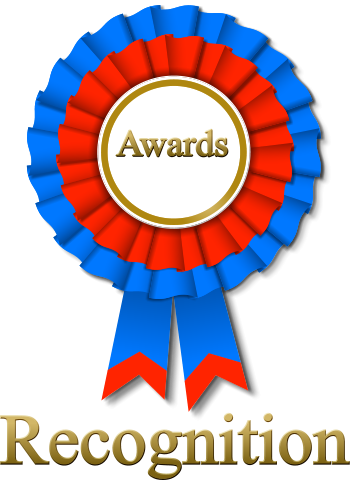 IPitomy has received recognition from our industry every year for over 10 years.